PullPack, Bromide DX, Irezumi Seal, PP Magnets, PP Seal, Bromide, Seal Club, World Seals, Hero Collection, 5th Anniversary, Film Collection... etc.
Carddass, Graffitti, Carddass EX, Jumbo Carddass, Petit Frame, Sailor Team Series, Pretty Soldier Series, Carddass W, DeruDeru Festival, Carddass Half, Charamide Collection... etc.
Jumbo Banpresto, BanpreCard, Fortune Telling Cards, TwinCharCard Series...etc.

Awsome Collection, Archival Collection, Action Flipz, Trading Stickes, Film Collection, Powerful Collection, Tattoos...etc.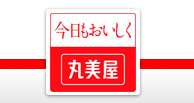 Coaster, Double Sider Sticker

Heart DE Collection, Heart Ribbon Collection, Mini PP Cards
Morinaga
Morinaga Plastics, Morinaga Foils, Square Stickers...etc.
Laminated Cards, Laminated Photos
Nissui
Seals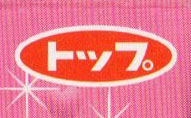 TopSeika
PGSM Gum Cards, Seals and Cards which came with gum or candy.
Tanzaku Short Seal, Pose Promide, Long DS Promide, Utsushie(Tattoo), DX DS Prisms, DX DS Prism Pro, DX Promide, Pose Seal...etc.
Odds and ends....